We at Chateau Trnová know how important it is that your most special day be perfect and unforgettable: for you, and also for your wedding guests. In addition to providing a romantic castle setting, we are available to plan your day – partially or down to the last detail, as desired – and assure its smooth course.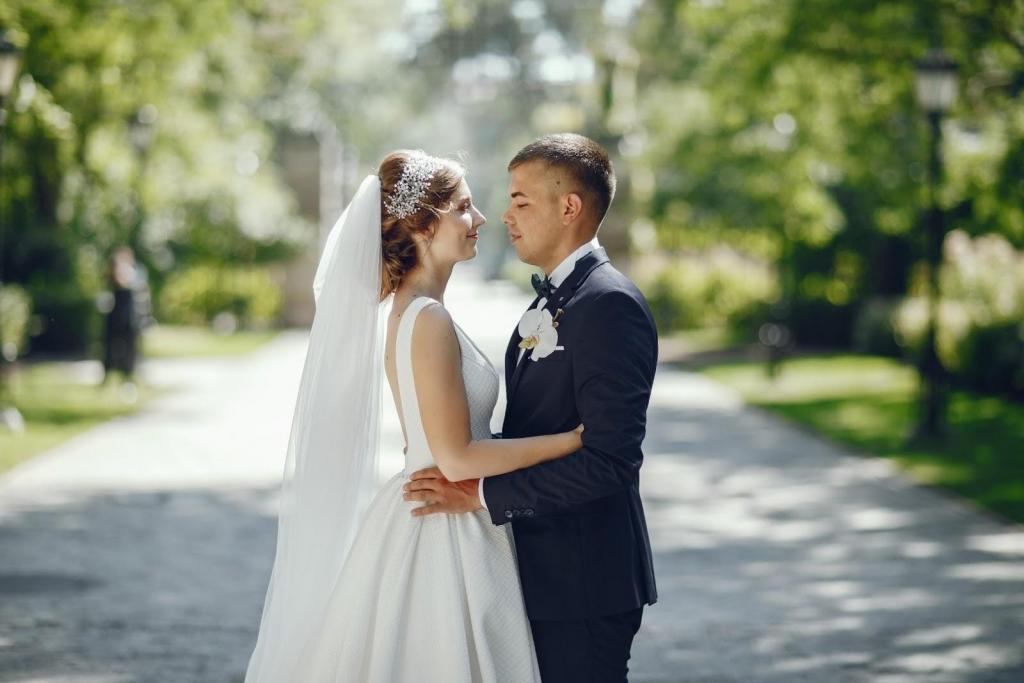 Why a wedding at Chateau Trnová? 
Holding your wedding at our castle means…
SERENITY and TASTEFUL AND SIMPLE ELEGANCE near Prague

A BEAUTIFUL WEDDING ENVIRONMENT WITH CAPACITY OF UP TO 80 PEOPLE, with the possibility of increasing capacity via a garden gazebo

LUXURIOUS SECLUSION – the chateau is exclusively yours and your guests' throughout the whole wedding day

AN OUTDOOR WEDDING OPTION – a private chateau garden with a pond may be used at your convenience

VARIOUS WEDDING SERVICE OPTIONS – church, civilian, symbolic, or registered partnership available both indoors or outdoor

WEDDING MENU OF YOUR CHOICE – possibility for a regular menu, buffet, or an outdoor grill

UNIQUE WEDDING SCENARIOS made possible by the chateau's outdoor and indoor locations 

COMFORTABLE ACCOMMODATION IN CHATEAU BEDROOMS for up to 22 guests with the option of increasing capacity via the next-door pension (European Bed and Breakfast)
A WIDE RANGE OF SUPPLEMENTARY WEDDING SERVICES including recommendations of verified wedding suppliers

PERSONALIZATION – the intimate atmosphere of the chateau allows you to personalize each room for your guests: welcoming board, gifts, wedding book, wedding bulletin board, or something extra

FOREIGN WEDDINGS OR

MIXED

COUPLES hotel ambiance may be appreciated by locals as well as abroad guest  

A GREATLY RELAXED CURFEW – due to the chateau's seclusion, indoor wedding reception festivities and music may continue until 3 a.m., far beyond the Czech Republic's typical 10 p.m. noise curfew

A DISTINCTIVE PERSONAL YET PROFESSIONAL APPROACH BY THE WEDDING TEAM AT CHATEAU TRNOVÁ

ALL CONTRACT TERMS FOR 2021 WEDDINGS HAVE BEEN ADJUSTED TO ACCOMMODATE THE COVID-19 SITUATION
Plan your dream wedding at Chateau Trnová. Leave us your phone number and your email and we will contact you.