Wine cellar in Chateau Trnová near Prague
We cordially invite you to our new wine cellar. We will be happy to organize everything for you to suit your needs. Contact us at restaurant@chateautrnova.cz
Celebrate at the castle near Prague
In Chateau Trnová, we have opened a wine cellar with a cold room for 1 bottles of branded varietal wine. We will be happy to organize a wine tasting for you. Of course, we also offer you the purchase of branded and quality wine.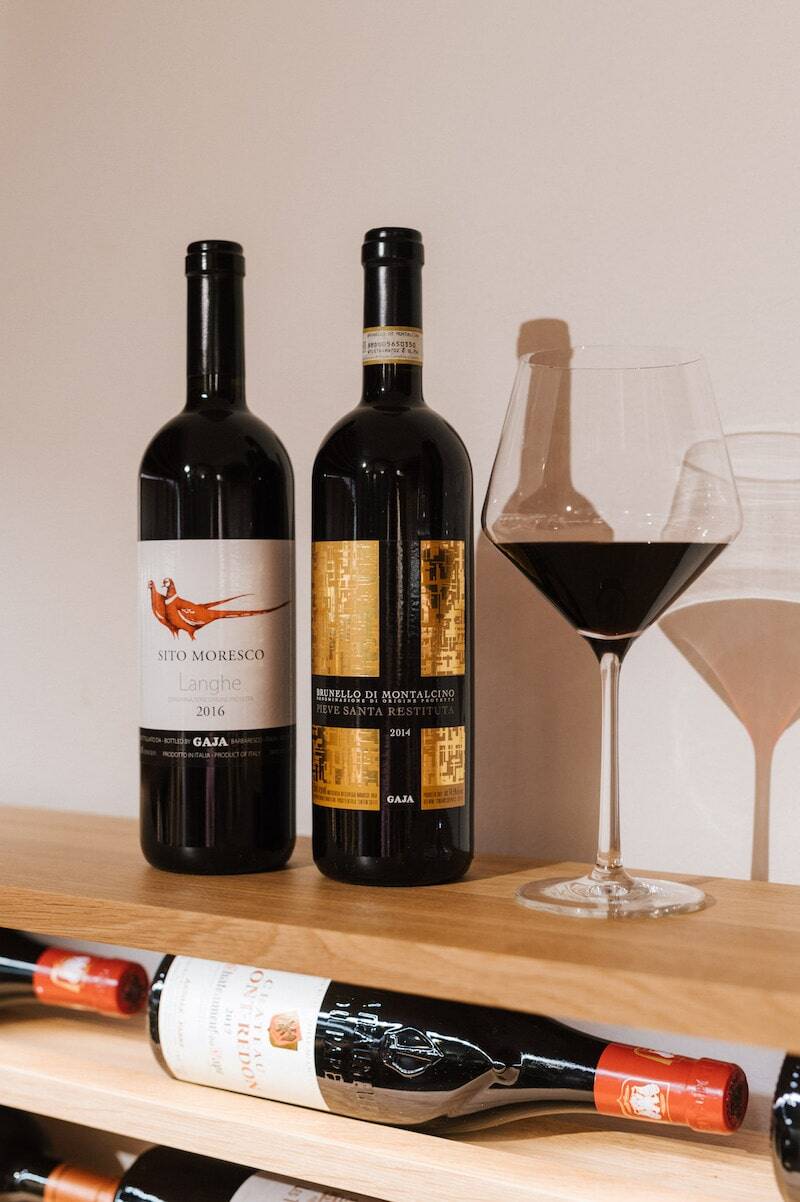 Quality wine tasting
We cordially invite you to our wine cellar. Celebrate life and joy at the castle near Prague.
Plan a wine tasting at the castle
Leave us your phone number and e-mail. We will call you back ourselves.
Or call us at +420 704 972 501