Wedding flowers created with love
You may have noticed that the gardens of Chateau Trnová become more beautiful every year. And not only during the spring months, they bloom, smell and fascinate with their romance. Mrs. Hansen, the owner of the castle, constantly takes care of our gardens. And she loves to prepare wedding flowers for you. We also prepare flowers for Valentine's Day or whenever you wish.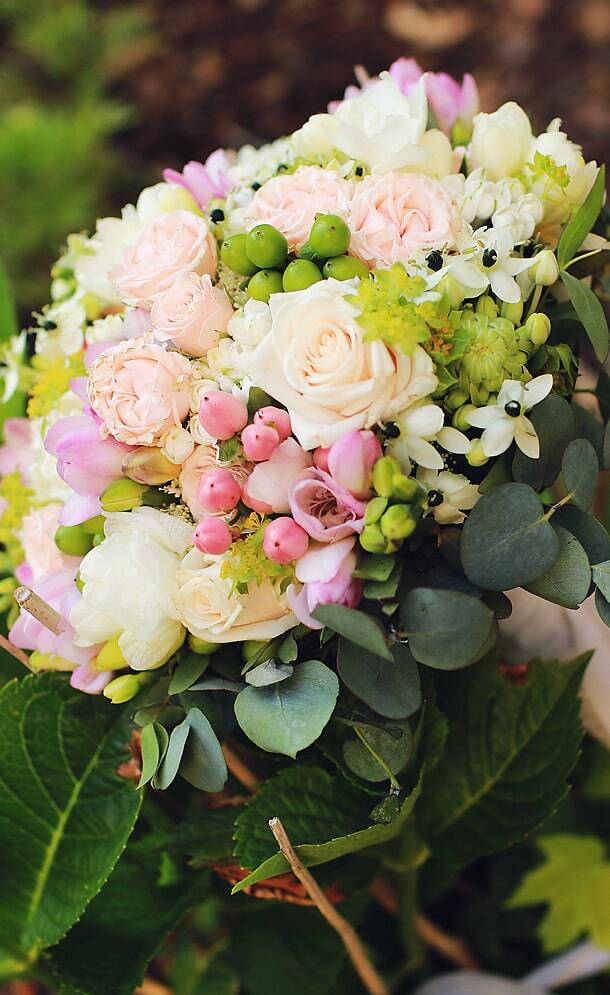 Wedding flowers full of love
We will prepare lovingly cut and decorated wedding flowers for you.
Plan your wedding at the castle
Leave us your phone number and email. We will call you back ourselves.
Write to us at marketa@chateautrnova.cz
Or call us at +420 704 972 503
We will be happy to show you around our castle
Come and see us. We look forward to you.