At midnight in the hot tub on the castle roof?
Yes! Such an experience awaits you only in Chateau Trnová!
SPA, spa, relaxation, health, energy… There are a lot of words, but nothing compares to the experience in Chateau Trnová… The sky is clear and the stars twinkle… You sit in a spacious, heated, new and luxurious whirlpool… Your whole body replenishes energy, health and vitality… Every cell of your body harmonizes… And the mind is filled with joy and optimism… Yes! Such an experience awaits you at Chateau Trnová!
Sauna? Whirlpool? Roof terrace?
Why limit yourself ?!
At Chateau Trnová, you are at home at the chateau!
The entire chateau belongs to our hotel guests. We understand how important it is for you to gain positive energy, forget about worries and let the magic of the castle and the power of nature work on you.
That's why you have the whole lock to yourself. If you love nature, you can lie down on the grass and smell our flowers. If you love the sauna, you can warm up with us. If you love exceptional experiences, our rooftop hot tub is an experience you will remember for a long time!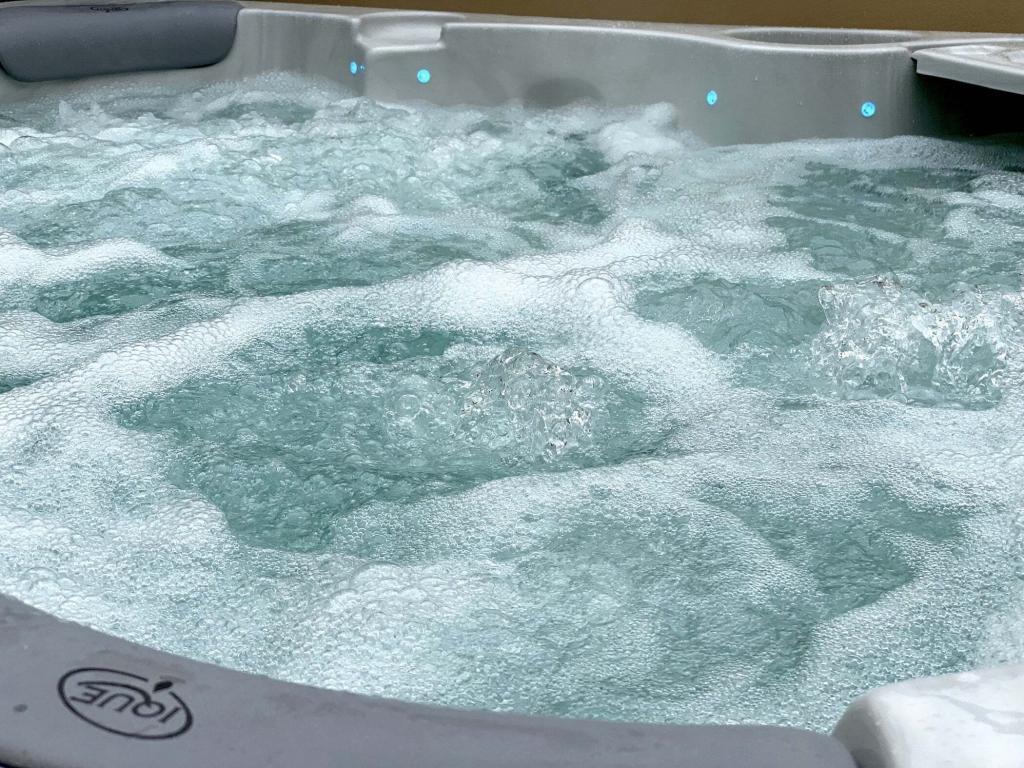 Do you love peeking into the fireplace?
Then you will absolutely fall in love with Chateau Trnová!
We have a fireplace in our hotel restaurant!
Nothing compares to the romance at the castle by the melted fireplace. The already unrivaled dinner from Pavel Veltruský's team tastes unforgettable, but by the fireplace it equals a divine experience!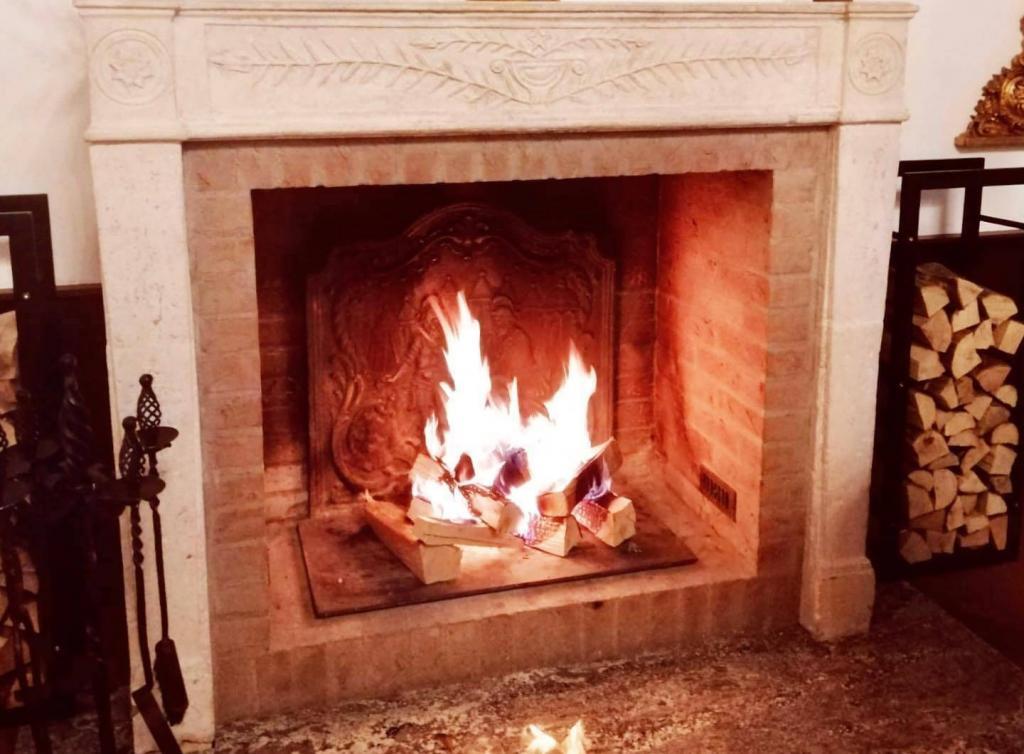 Check out our new gallery
Watch our new video and watch Chateau Trnova