Castle breakfast
Romantic breakfast at the castle
Every day from 8:00 to 10:30
Castle buffet tables
Or a served castle breakfast
Unlimited food consumption
Unlimited consumption of tea and coffee
The fairytale atmosphere of Chateau Trnová
Accept our cordial invitation to Chateau Trnová. Experience the fairytale atmosphere of our castle. We look forward to you.
Unlimited consumption of food, selected teas and coffee
The romantic breakfast includes unlimited food, tea and coffee for the entire duration of the castle breakfast. Possibility of free parking in a monitored parking lot.
Chateau Trnová
We are a castle with a family soul
Our heartfelt dream is to turn Chateau Trnová into a place where people can unite and strengthen relationships--with family, friends, or colleagues--while surrounded by both natural and human-made beauty. Our main focus is 'Life in Balance' and we are determined to achieve that focus in various ways.
As modern human beings, we often face busy lives. We often get the feeling that we do not have enough time for our loved ones or ourselves. At Chateau Trnová we try our best to help our guests to find the life in balance.
We want to be a place where the busy life of the big city stays behind the castle walls. Upon entering the castle gardens, you will be greeted by a feeling of harmony. We honestly believe that we can help you to bring more quality into your life.
We take care of your comfort
A charm of home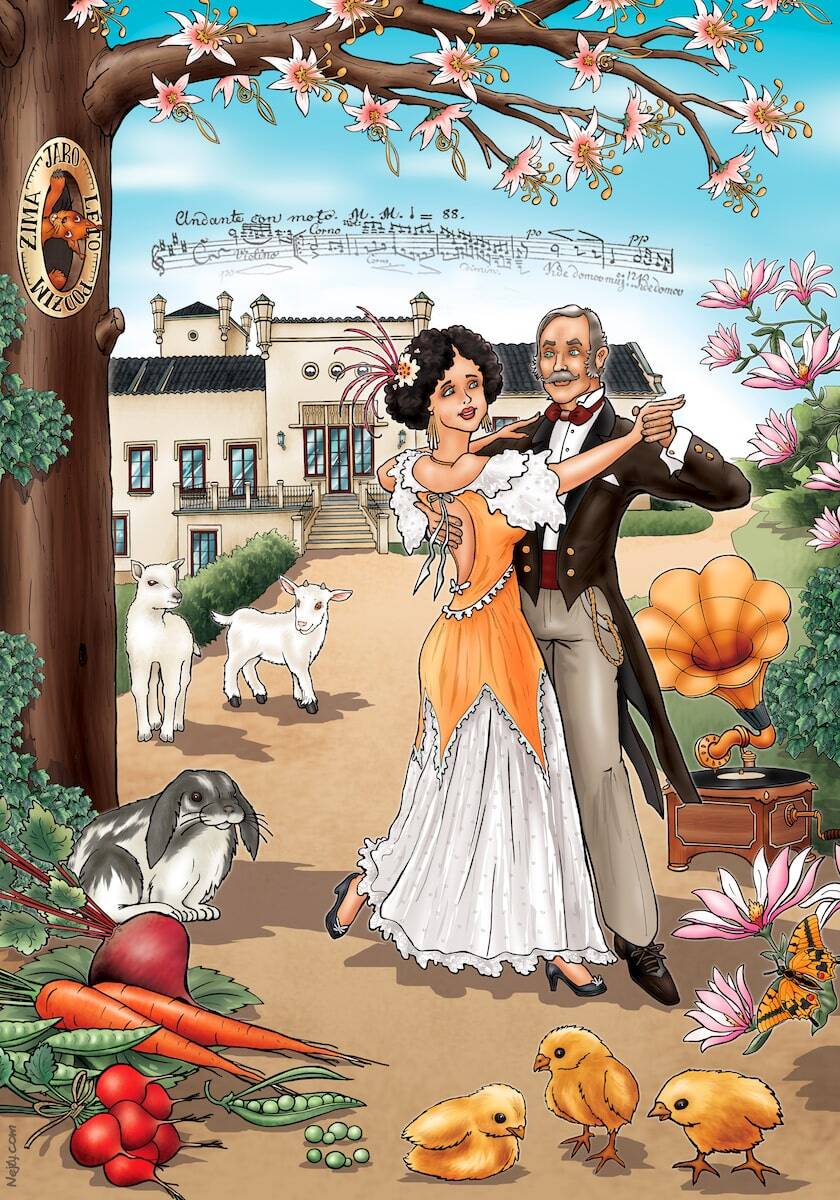 Delight your taste buds
Be carefree and let yourself be carried away by the castle's atmosphere full of hospitality, naturalness and family well-being.
Plan a romantic breakfast at the castle
Leave us your phone number and email. We will call you back ourselves.
Write to us at restaurant@chateautrnova.cz
Call us at +420 704 972 501.
Or simply come.
Put Chateau Trnová in Google maps
Come to us. Enjoy a romantic breakfast at the castle. We look forward to you.