Family celebrations at the castle near Prague
Plan a birthday party at Chateau Trnová

Thanks to its availability, Chateau Trnová is the ideal place for your birthday party, family celebration, christening, festive meeting or bachelorette party.
The castle and its surroundings offer a wide range of leisure activities for the whole family. You can just relax on the terrace or in the castle garden, relax in swimming pool, sauna or whirlpool or enjoy the privacy and tranquility that this family mansion offers.
The chateau and its surroundings offer a large variety of free-time activities for the whole family. There is a 9-hole golf course in the nearby village of Líšnice, and if you desire a longer game, there is an 18-hole golf course in Zbraslav (Prague). If you are interested in exploring the many exciting sights of our capital city, Prague's Old City center is a mere 20 minutes away by car; when you have finished there, the peace and privacy of our castle walls will welcome you back.
Chateau Trnova offers accommodation 10 castle rooms with a capacity of 22 people. Additional can be provided if needed accommodations in the adjoining guest house.
For more information, please contact us Contact.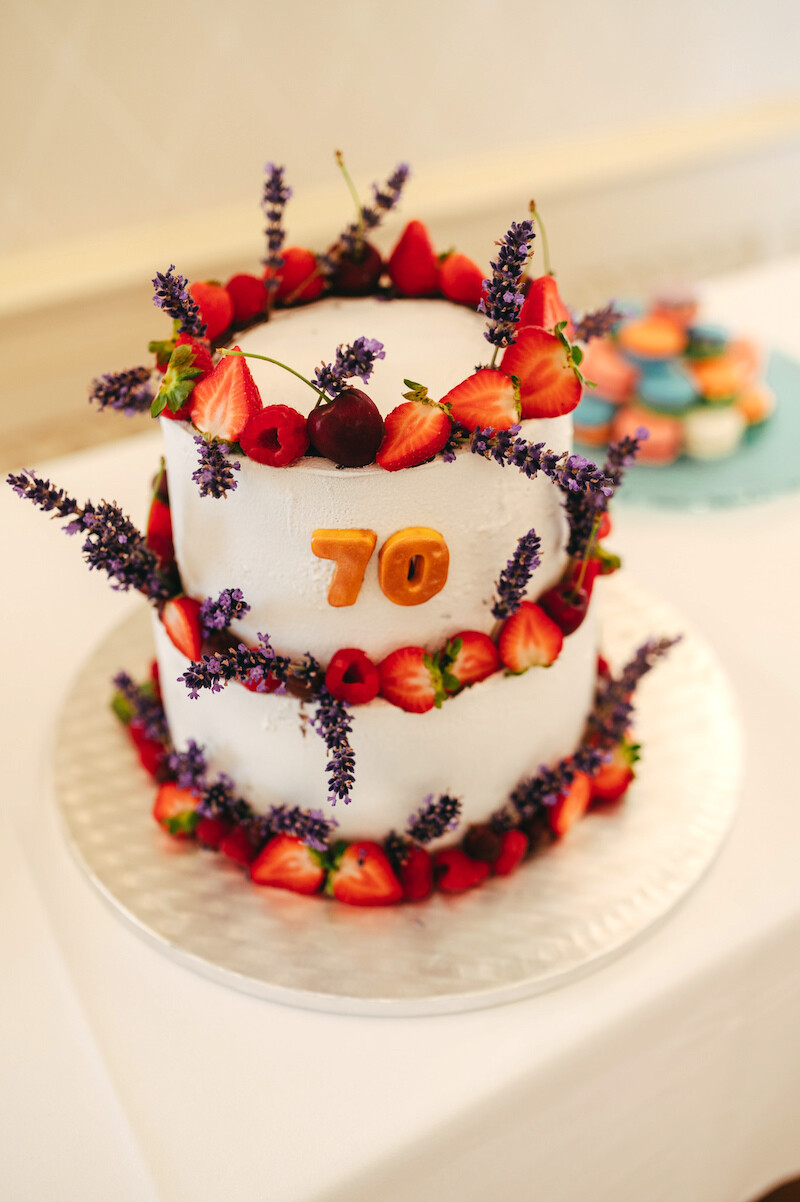 Celebration in Chateau Trnová
Be carefree and let yourself be carried away by the castle's atmosphere full of hospitality, naturalness and family well-being.
Plan a family celebration at the castle
Leave us your phone number and email. We will call you back ourselves.
Write to us at marketa@chateautrnova.cz
Or call us at +420 704 972 503
Put Chateau Trnová in Google maps
We will take care of you. We look forward to you.