Taste the world at the castle
Accept the invitation to our romantic restaurant. We prepare for you every month current menu, where everyone can find something for themselves. We would also like to welcome lovers of Saturday family lunches, castle brunches and breakfasts. Our goal is to make you feel at home. We offer a complete services for companies and corporate clientele. We will be happy to organize for you family celebration.
Monday to Sunday 12:00 - 22:00
Chateau Trnová summer terrace
Live life to the fullest. Come and enjoy a pleasant lunch or dinner. Only 20 km from Prague-Smíchov. Get positive energy. We cook honestly and with love.
A charm of home
Explore our updated team building packages. We will also be happy to put together an individual package according to your needs. Contact us at sales@chateautrnova.cz. We will take care of you from A to Z.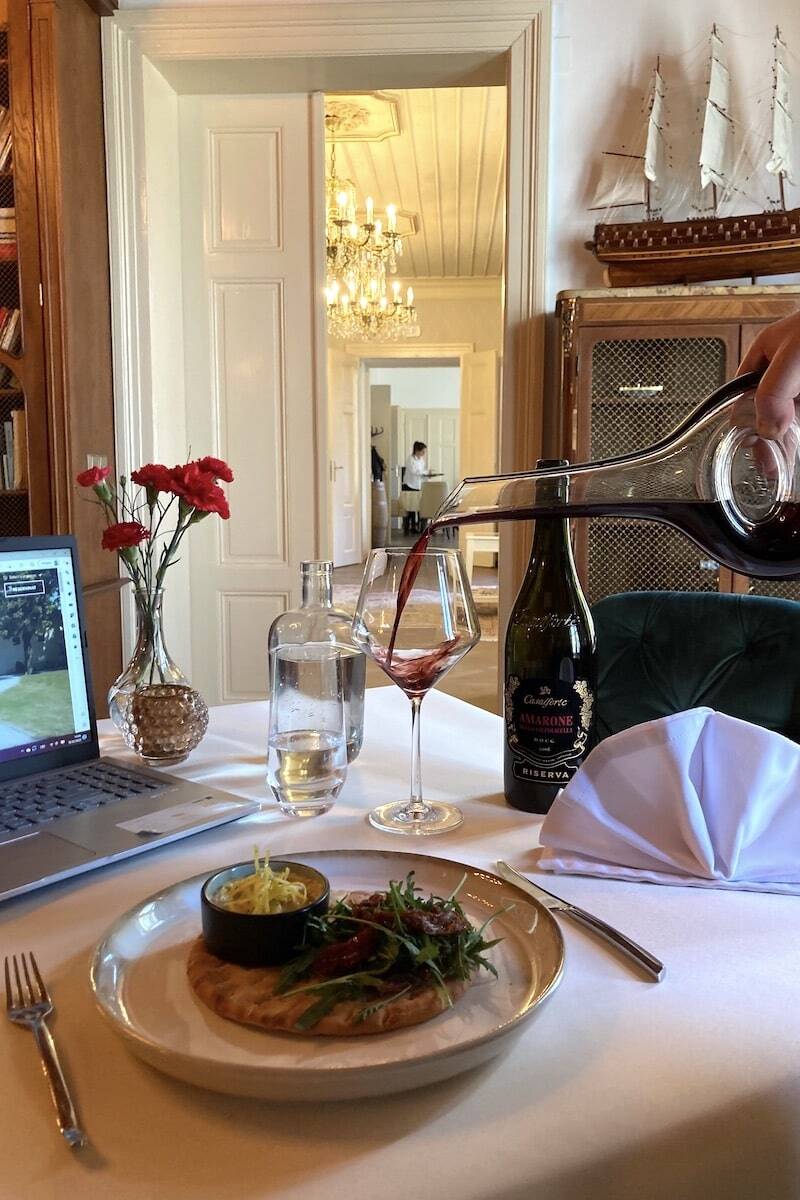 Team Building on the Key
We will put together a team building package according to your individual needs.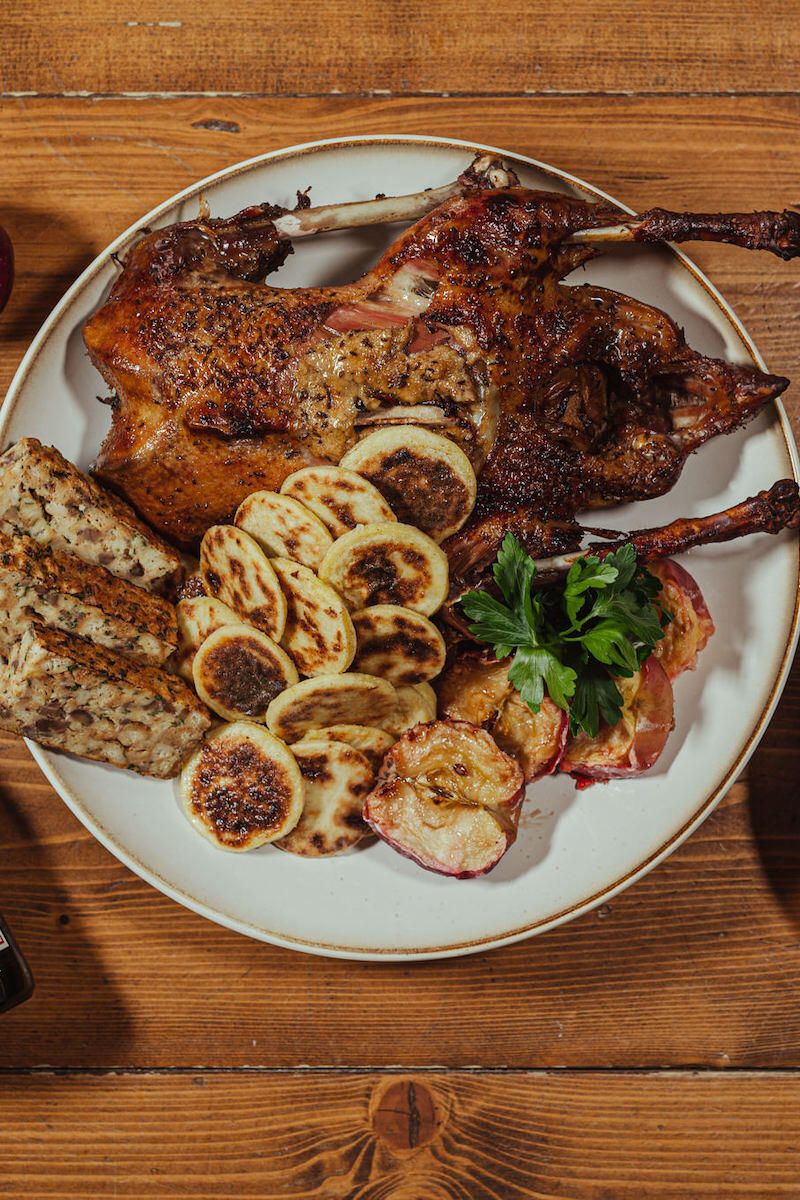 An unforgettable gastronomic experience
9 - 19 November, 12:00 - 22:00. We look forward to you.
November 9 - 19, 12:00 - 22:00
Celebrate Saint Martin's Goose with us in the cozy and elegant surroundings of Chateau Trnová. We have prepared a 4-course menu for you that will take you on a journey full of traditional flavors and a modern twist.
How about taking the Christmas celebration to the magical setting of a real and historic castle this year? Live the festive moments surrounded by history and elegance.
What do our satisfied guests say about us?
Visit the restaurant at the castle
Leave us your phone number and email. We will call you back ourselves.
Write to us at restaurant@chateautrnova.cz
Or call us at +420 704 972 501
Put Chateau Trnová in Google maps
Come to us. We cook with love. We look forward taking care of you.