5-course menu with wine pairing for 1 person
1 980 CZK
We cordially invite you to tasting 5-course menu from our chef Pavel Veltruský. You can look forward not only to a unique gourmet experience, but also to quality wine tasting.
Pavel Veltruský's 5-course tasting menu:
Ceviche of Brook trout from the Punkva stream with citrus
Poached egg, fermented single grain, spinach, yeast, Pineau des Charentes
Potato cappelletti with truffles, rosemary glaze, roasted mushrooms and baked pumpkin
Rabbit meat loaf, pointed cabbage, cider, white balsamic vinegar, wild broccoli and marjoram glaze
Salted caramel, Parisian apple, Dulce de leche ice cream
After purchase tasting menu please contact us. We organize the tasting dinner within 2 working days. Call us at +420 704 972 501 or write to us at restaurant@chateautrnova.cz.
Experience a gourmet experience at Chateau Trnová near Prague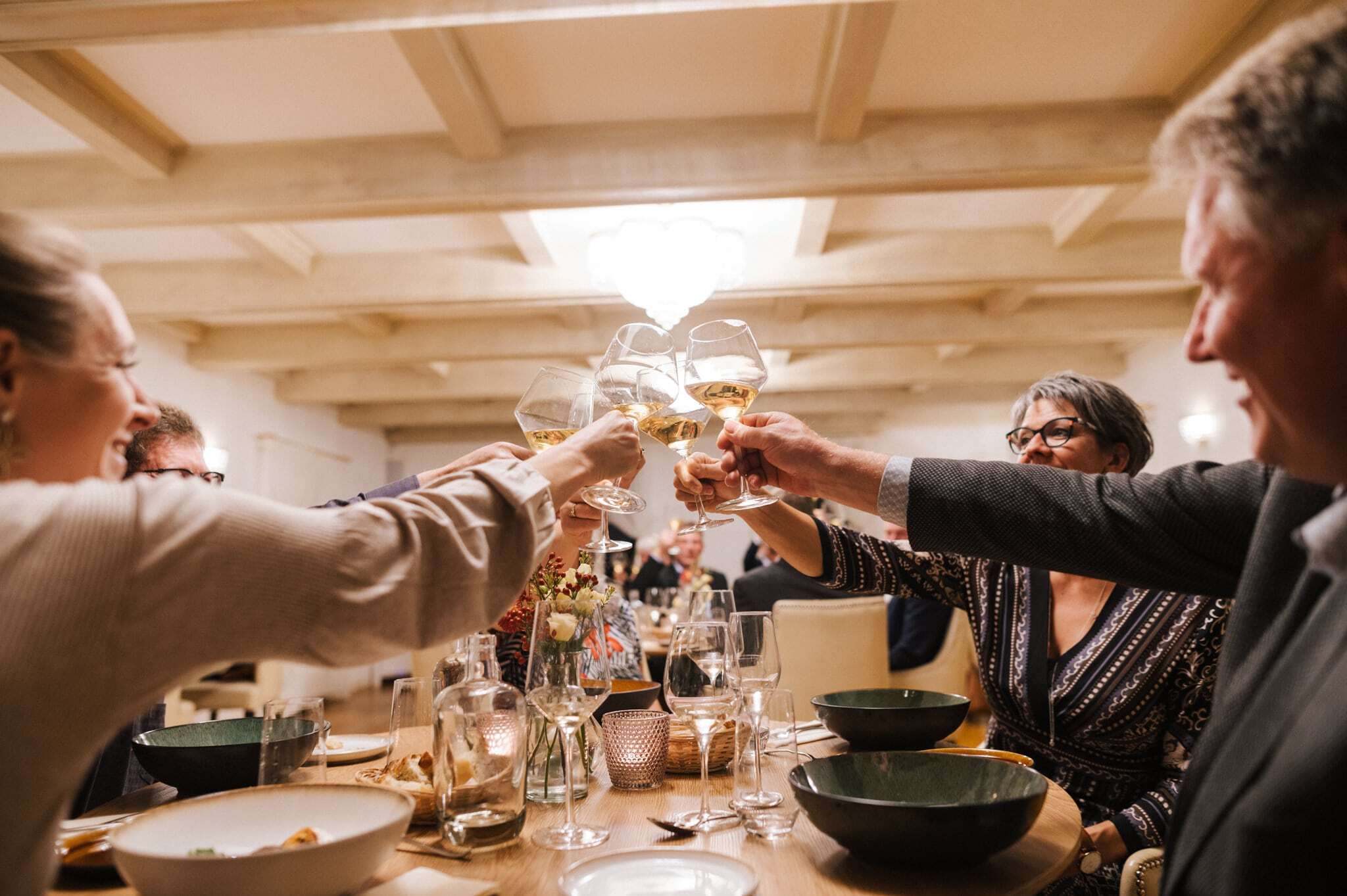 Experience the joy. Experience it with family, friends or colleagues at work. Taste the best of the castle.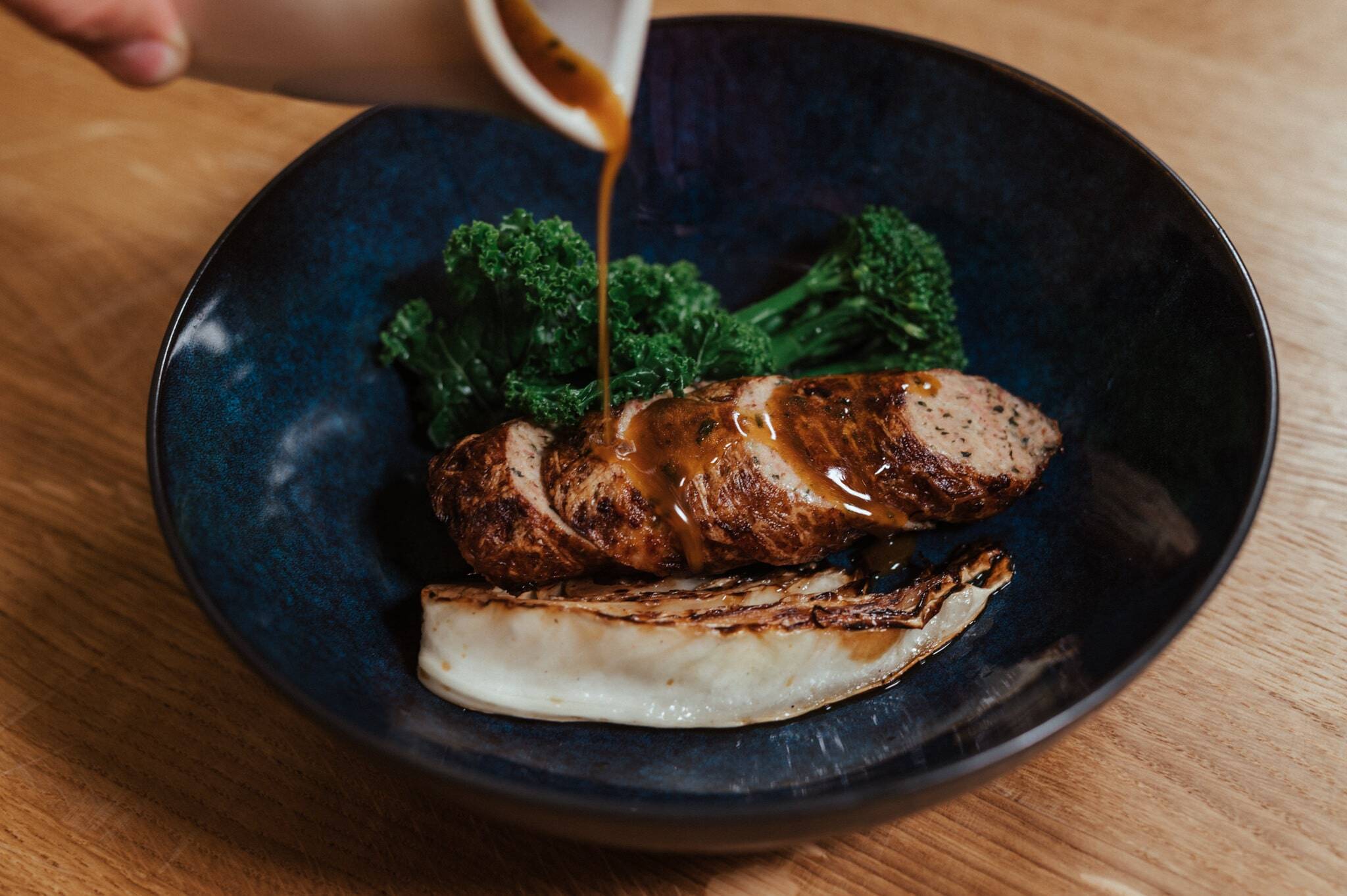 Rabbit meat, pointed cabbage, cider, white balsamic vinegar, wild broccoli, marjoram glaze.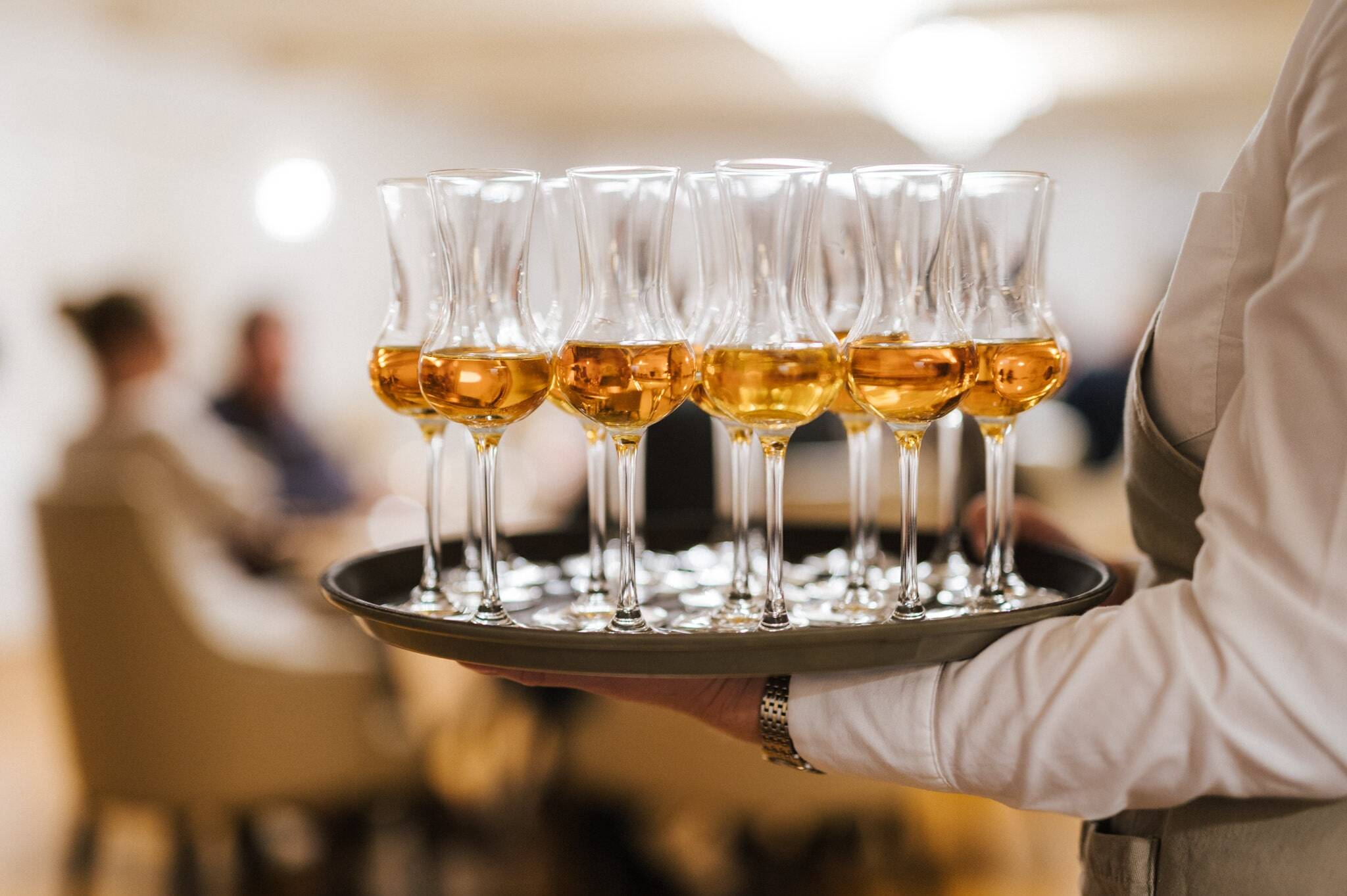 An experienced team from Chateau Trnová will accompany you to taste quality wines.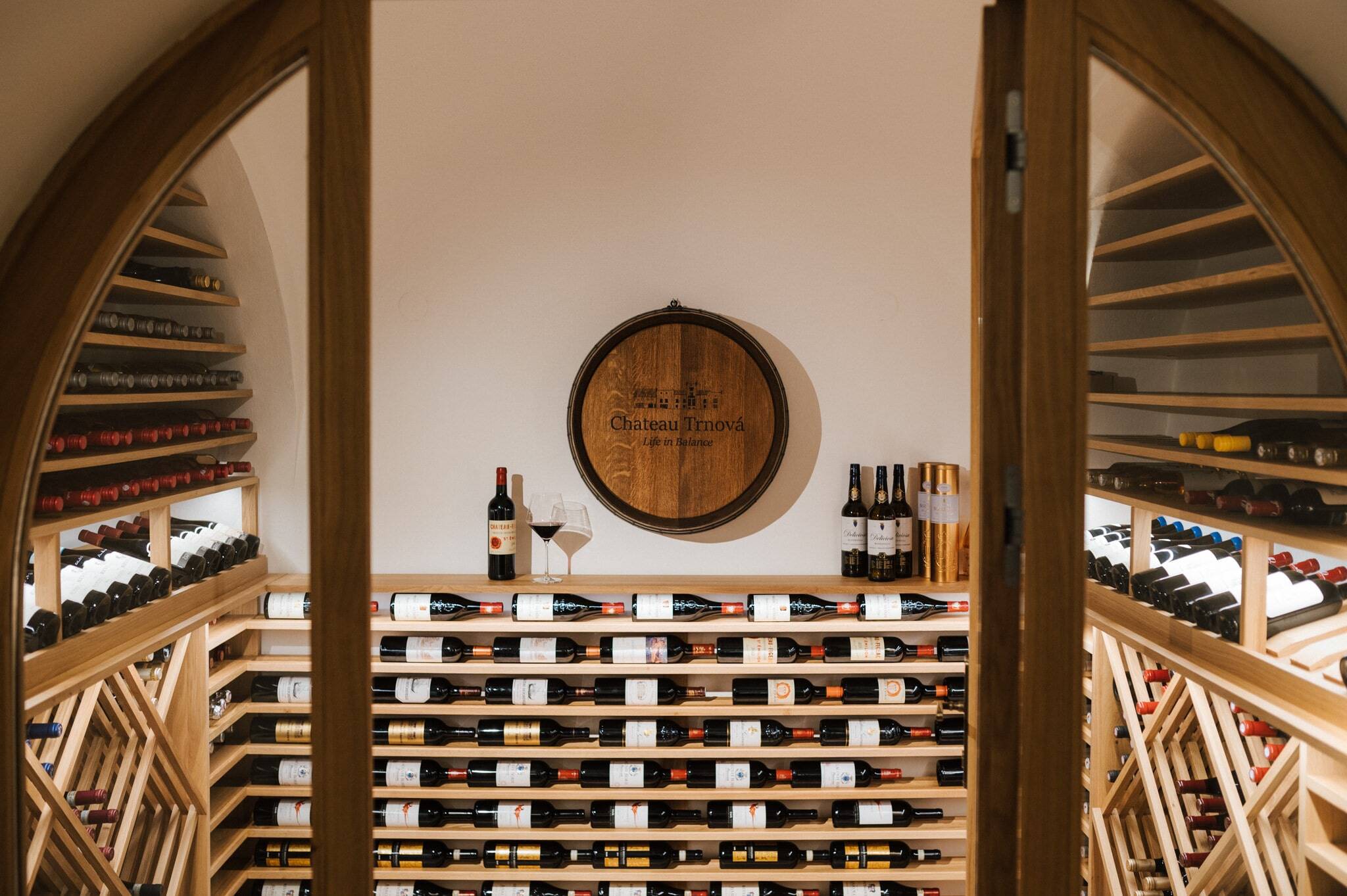 We have opened for you in the former chapel of the Trnová chateau wine cellar with a cold room for up to 1 bottles of wine.
See the gallery and gourmet experiences that await you
Read current and verified Google reviews
The castle is newly, completely and beautifully renovated with attention to detail. The rooms and bathrooms are great. Comfortable beds. The whole castle has an amazing interior and a quiet relaxing environment. The food was fantastic. They are building (as I understand it) a wine cellar at the chateau. The wines were already great. Very friendly and helpful staff. Everything works perfectly and there is basically nothing to complain about. I will definitely come here again, next time on bikes to explore the landscape.
A beautiful newly renovated castle in which you feel at home and are properly taken care of. Accommodation is right in the spirit of the castle atmosphere. However, the highlight for me and my girlfriend was the restaurant, where we enjoyed ourselves. I can recommend to everyone.
Simply elegant restaurant with excellent cuisine. In the park around you will feel like in a palace! Excellent service. Please note that the restaurant is not open every day! Thank you chef for the well-prepared meals!
I had my second stay at Chateau Trnova. It was an amazing experience again. Delicious food, excellent wines and a very nice breakfast. The rooms are clean and comfortable. Friendly staff. The stay was pleasant. I highly recommend.
We have a great weekend here. We have the largest suite that has 4 floors! Really! Great gastronomy. There is also a nice swimming pool. And also a super hot tub on the roof terrace. Such an evening relaxation in the whirlpool on the roof of the chateau is a great choice. The staff really does their best. It gives us the impression of home castle comfort. I recommend!
Watch the video of Chateau Trnová now!