Chateau Trnová: Life in Balance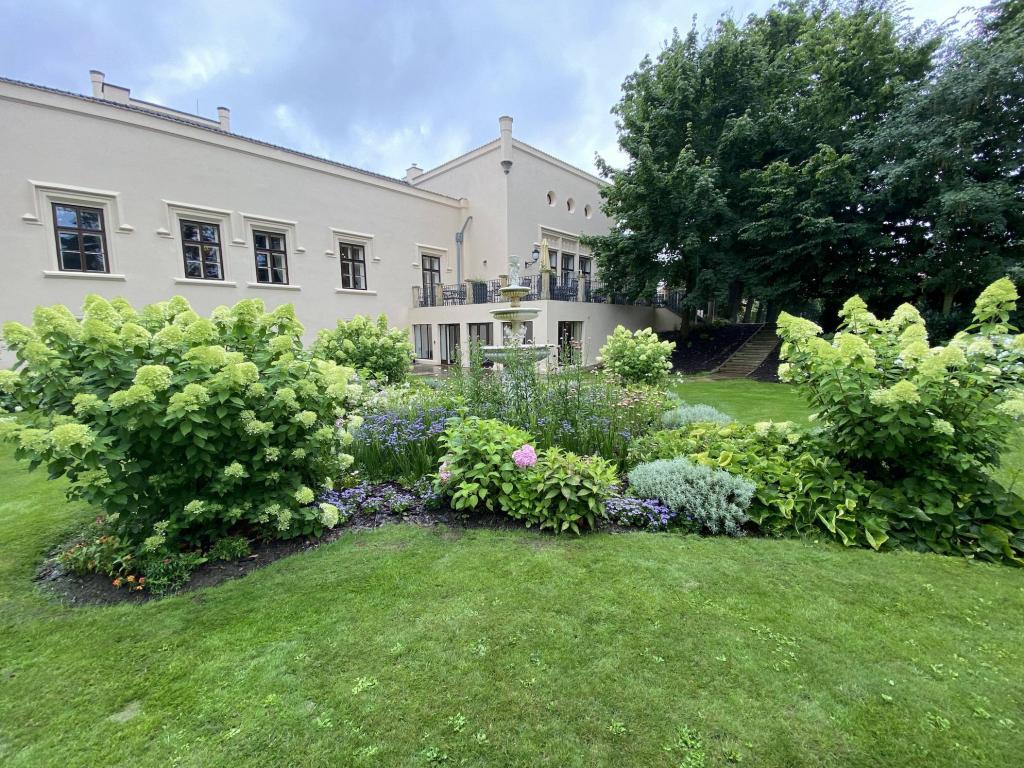 About us
While you consider visiting and relaxing in our lovely chateau, why not learn a little bit about us as well? We are a Czech-Danish family with three children living near Trnová. Because part of our family resides in a neighboring village, we find ourselves coming to Trnová quite often, to explore its lovely parks and to visit the nearby equestrian club, where we admire the horses. We are especially fond of cycling through the surrounding area, picking rosehips by the side of the road and chestnuts by the church in the fall...treasures which are later used for the crafting of animals by our clever-handed children. We have loved the chateau since first laying eyes on it; from the moment we first set foot in its charming entrance hall, we were captivated by its soaring vaults and beckoning fireplace. The moment it was listed for sale, we leapt at the opportunity to share its beauty with others. It is our dear hope that you too will fall in love with the magic and wonder that is Chateau Trnová.
Our vision and goal
Our heartfelt dream is to turn Chateau Trnová into a place where people can unite and strengthen relationships--with family, friends, or colleagues--while surrounded by both natural and human-made beauty. Our main focus is 'Life in Balance' and we are determined to achieve that focus in various ways.
As humans in the modern world, we constantly encounter stress and time pressures, at home as well as at work. This is inevitably accompanied by the unsettling feeling of never having enough time for our close ones...or even for ourselves. At Chateau Trnová, we try our best to help our guests regain their Balance, allowing them to banish the affairs of big city life beyond our castle walls. As soon as you enter the chateau grounds, you can feel a sense of calm; we believe we can help you share in that calm and use it to raise the quality of your everyday life.


What we offer
At Chateau Trnová, we organize engagements and weddings, team-buildings, wellness getaways, and family reunions. Eventually, we would like to begin offering weekend packages with yoga or golf retreats, floristic workshops, healthy lifestyle workshops (for example, sugar-free life, non-toxic household, etc.), and many more.
Sustainability
Our goal is to accomplish full sustainability by the year 2030, and we have created a plan for how to get there. Starting in 2021, we are fully compensating for the chateau's carbon footprint by planting the appropriate number of trees as indicated by the VCS (Verified Carbon Standard) organisation. The chateau is also using fully biodegradable cleaning products, and its heating system is operated by Air to Water Heat Pumps that are energetically more effective than gas heating or oil-burning systems while imposing a much lower carbon footprint. Because the production of electricity is increasingly more ecological in the Czech Republic, we believe that we will achieve our chateau's vision of zero carbon emissions by 2021. burning oil while leaving a much lower carbon footprint. Given that electricity production in the Czech Republic is generally becoming more and more environmentally friendly, we believe that by 2030 we will be able to achieve zero carbon emissions at the chateau.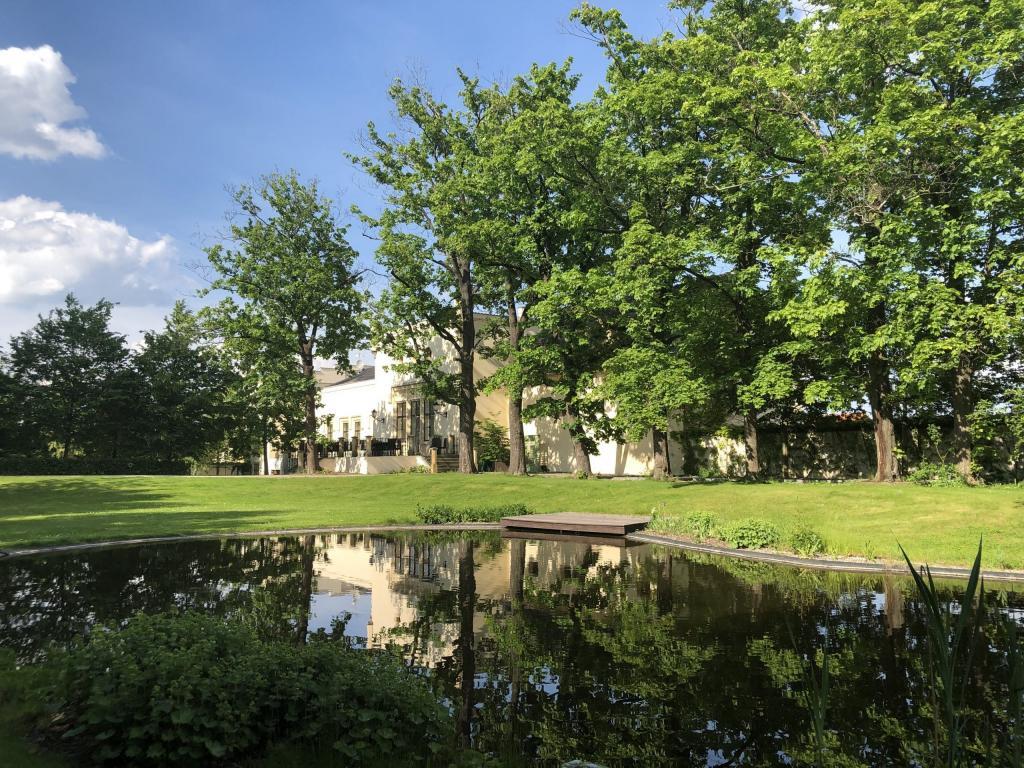 Watch our new video and watch Chateau Trnova