Massages Royal SPA Chateau Trnová
How can you order a massage?
Monday to Sunday 10:00 - 20:00.
If you wish to order a massage,
book your time 48 hours in advance.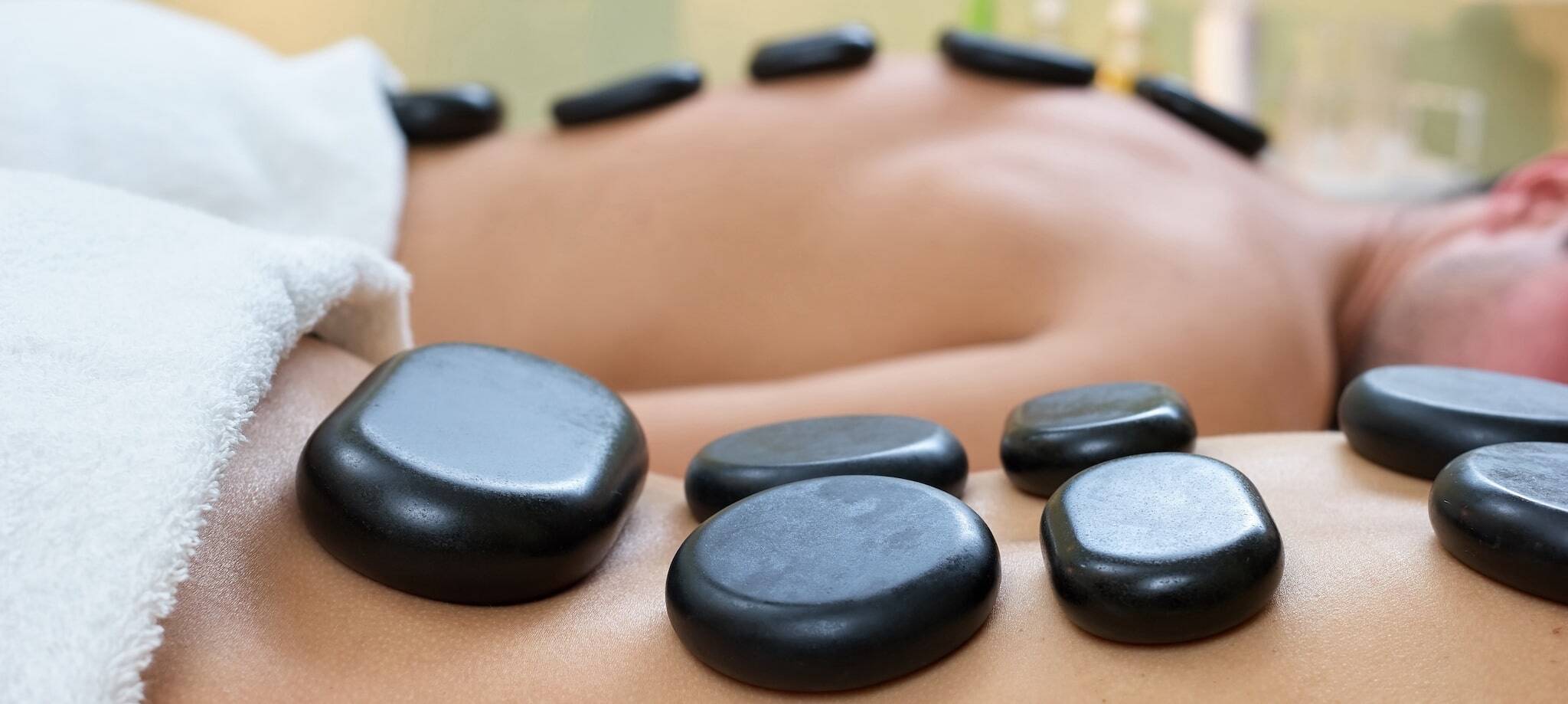 We offer massages
for couples and individuals
We will take care of you.
Be carefree and let yourself be carried away by the castle atmosphere.
Our goal is to make you feel at home.
Relaxing full body massage
30 minutes ………………………. CZK 1.250
60 minutes ……………………… CZK 1.950
90 minutes …………………….. CZK 2.800
Sports reconditioning massage
30 minutes …………………… CZK 1.250
60 minutes ………………………. CZK 1.950
90 minutes ………………………. CZK 2.800
60 minutes …………….. CZK 2.000
60 minutes ………….. CZK 2.400
Plan a massage at the castle
Leave us your phone number and email. We will call you back ourselves.
Or call us at +420 704 972 500