Chateau Trnová: Chateau with a family soul
We focus on creating a balance of life, or Life in Balance, in many different ways. As modern human beings, we often face busy work and family lives and the feeling that we do not have enough time for our loved ones or ourselves. At Chateau Trnová we try to help our guests find this balance. We want to be a place where the busy life of the big city stays behind the castle wall. Upon entering castle grounds you will be welcomed in our park by a feeling of calm and we believe that we can help you bring more quality to life.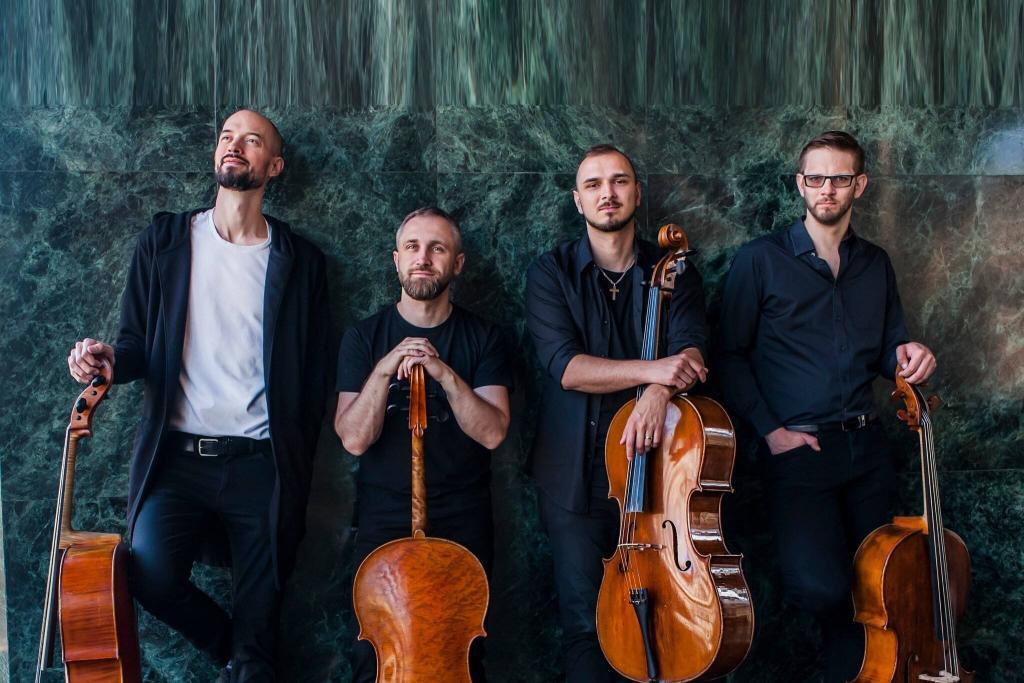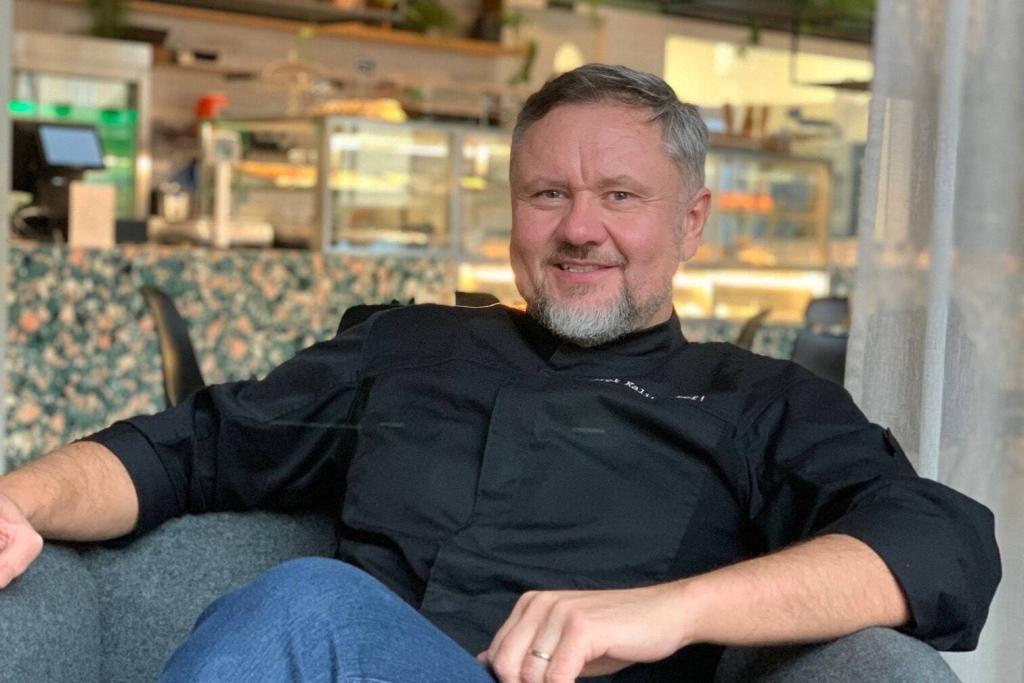 We look forward to seeing you on Sunday, September 11 from 12:00 to 15:00 Mirek Kalina and Yasutom Suzuki's Jazz Band.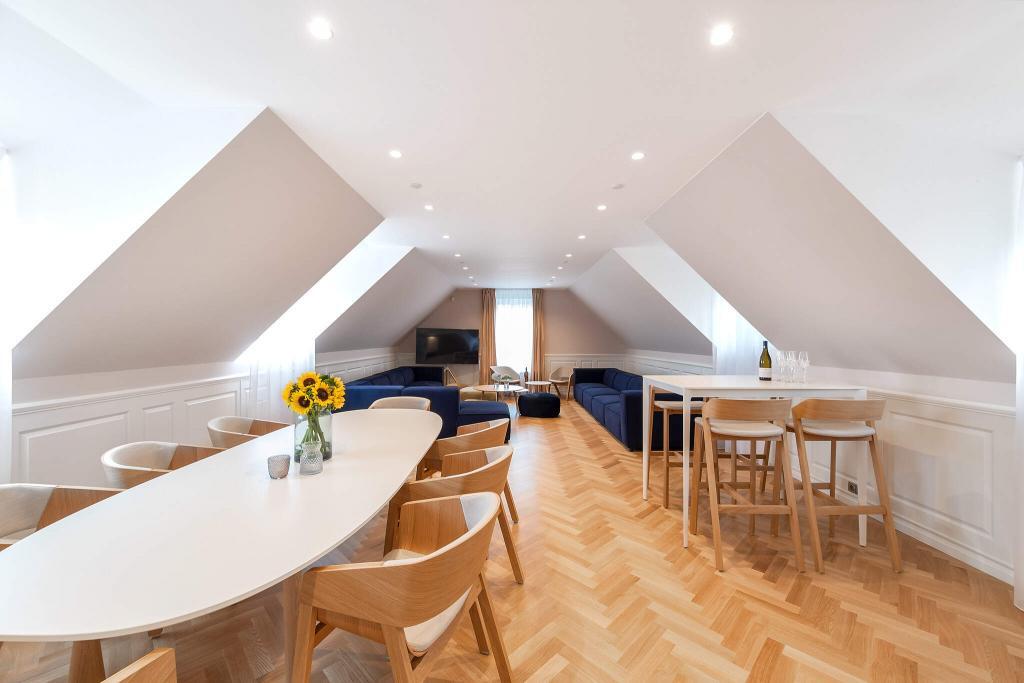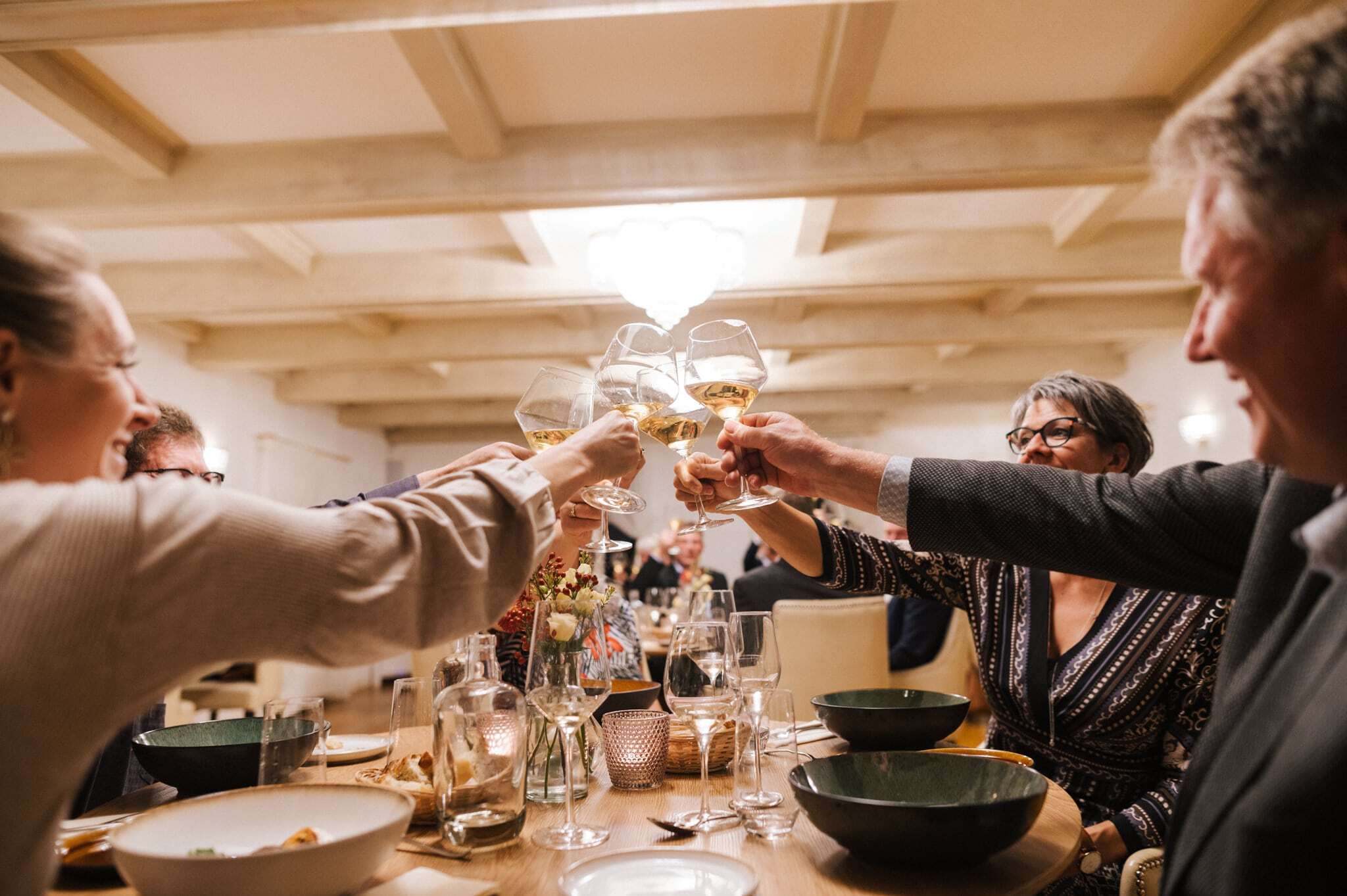 Put Chateau Trnová in Google maps
Come to us. Discover our castle. We will take care of you.