Decoration
the castle will breathe new life and inspiration into your home. Even the little things matter.
It is these little things that complete the pleasant atmosphere of the home.
Flower pots with coasters from the Danish brand BITZ
they have a glossy colored glaze on the surface and a matte black inside. The reactive glaze in a combination of glossy, colored outer and matte inner sides enhances the shine of the earthenware and stimulates all the senses. The stoneware is handmade and the special glaze technique gives each product a completely unique expression with beautiful variations in the glazing markings and shades, even within the same main color. We offer you a whole range
glass and crystal candlesticks in many colors
, original antique candlesticks and porcelain candlesticks. In addition to candlesticks, we also have scented soy wax candles that are in decorative ceramic bowls. We offer a selected part of the Medusa Copenhagen collection, as well as beautiful decorations from other Danish companies. Candlesticks, bowls, figures… Believe that there is something to choose from.
Vases
as an accessory for a beautiful flower, but also as a separate decoration that will bring a bit of Scandinavian hygge to your home.
Pay securely and conveniently online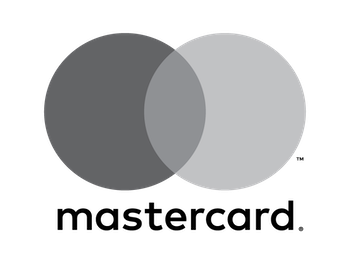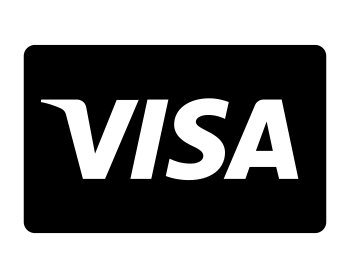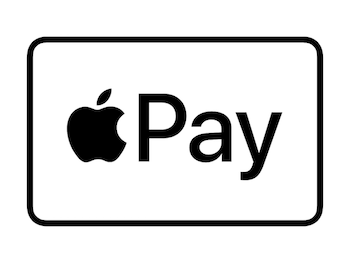 Put Chateau Trnová in Google maps
Come and relax with us. We will take care of you. We look forward to you.