Give a gift voucher Chateau Trnová
Make your loved ones happy
Give joy
Choose a gift voucher from Chateau Trnová. A gift that will bring joy and vitality. A gift that will please. A gift full of experiences.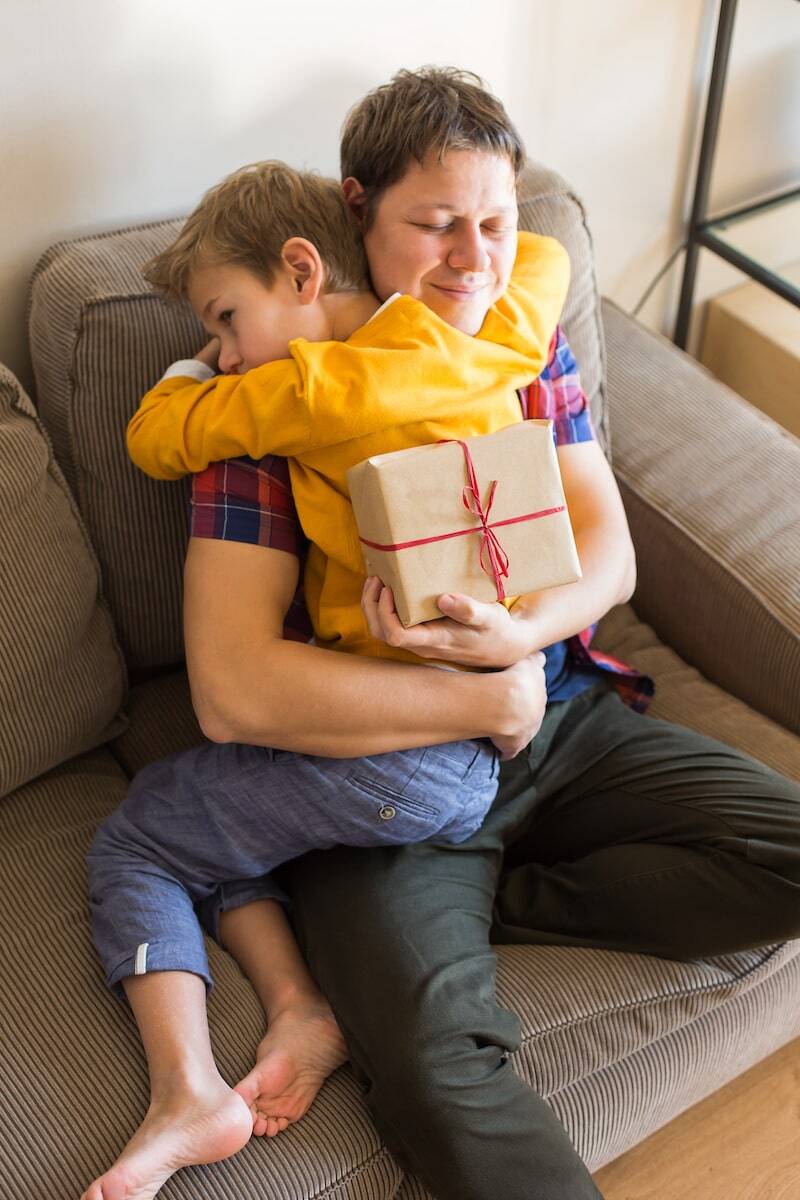 We will help you
We will be happy to compile a gift for you so that you can make your loved ones very happy.
Give a fairytale experience at the castle
The right gift for fathers day, mothers day, Christmas, birthday, holiday, or just like that. Give joy. Give a fairytale experience at Chateau Trnová. The gift voucher can be used for our hotels, restaurant, wine cellar, tasting dinner or whatever we currently offer. The gift voucher cannot be exchanged for cash. We send gift vouchers free of charge throughout the Czech Republic.
Give a wellness stay at the castle
Give a well-deserved rest in Chateau Trnová. Give fairy-tale experiences at the castle near Prague. We will take care of your comfort. Enjoy the unique castle atmosphere. You can choose between different types of rooms. , so that everyone can find a piece of their home with us. Recharge your energy in the castle wellness. Take a dip in the indoor pool. Plan massage. Wander the barefoot in the grass. Discover the natural beauty of our surroundings. Prices are shown including the castle wellness and castle breakfast.