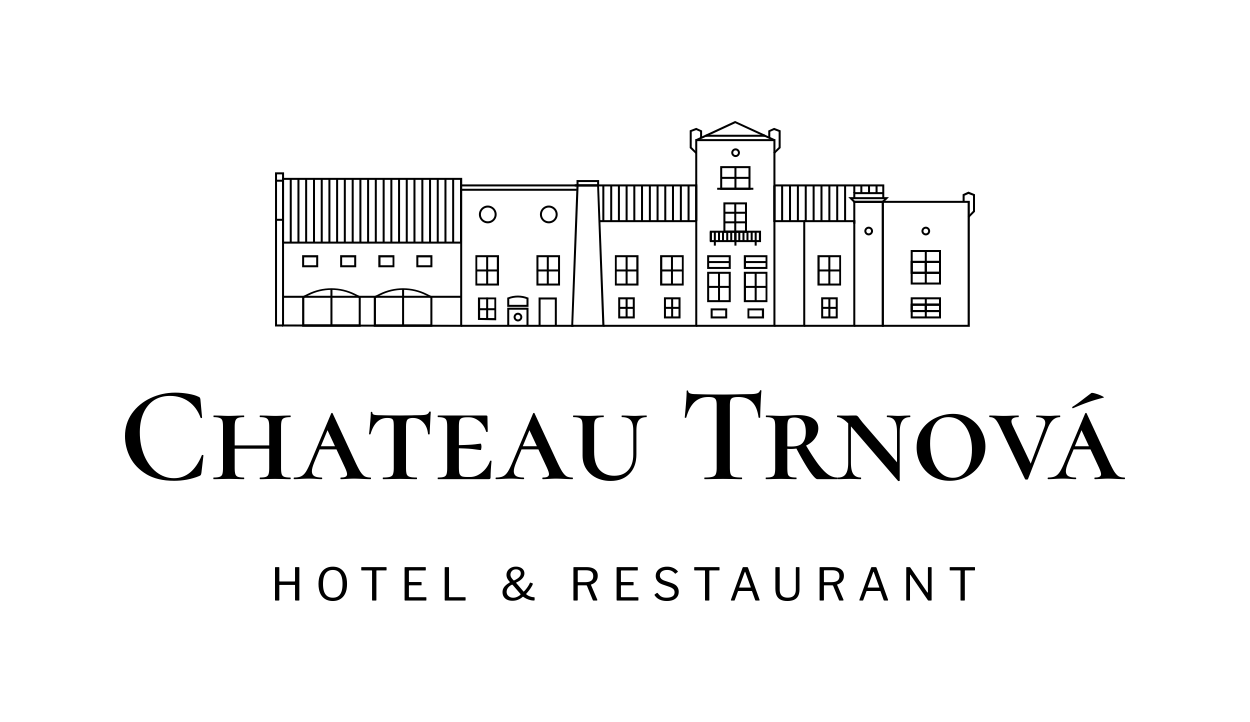 Be carefree and let yourself be carried away by the castle's atmosphere full of hospitality, naturalness and family well-being.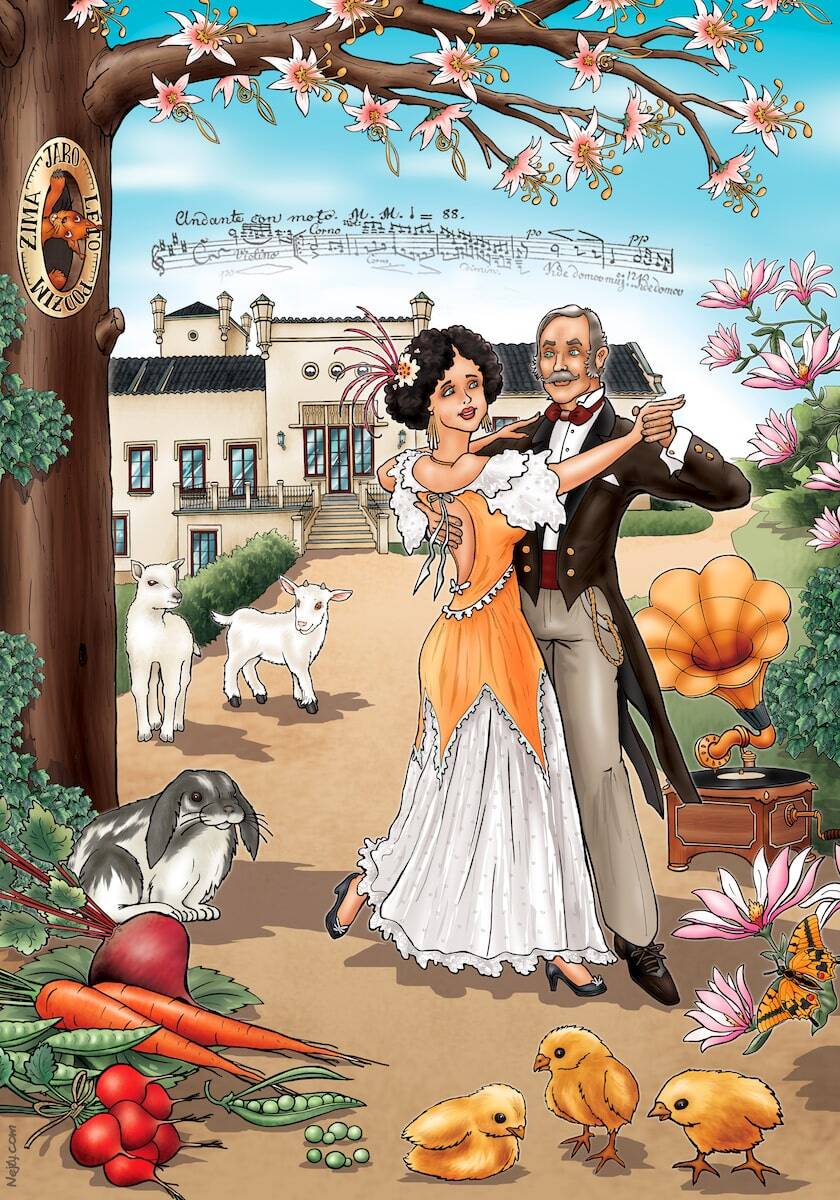 Castle stays
Experience romance at the castle. Come and relax with us. We take care of your comfort.
Live life to the fullest. Come and enjoy a pleasant lunch or dinner. Only 20 km from Prague-Smíchov. Get positive energy. We cook honestly and with love.
A charm of home
Explore our updated packages for companies. We will also be happy to put together an individual package according to your needs. Contact us at sales@chateautrnova.cz. We will take care of you from A to Z.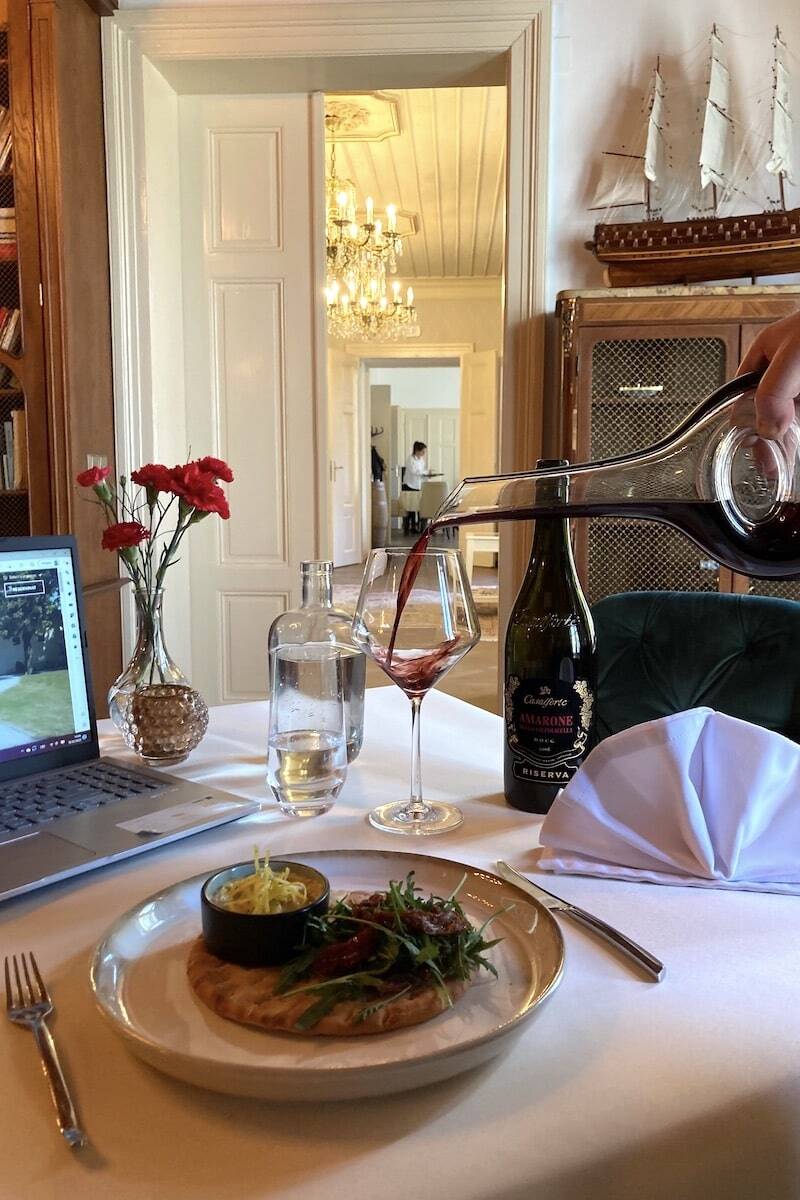 Team Building on the Key
We will put together a team building package according to your individual needs.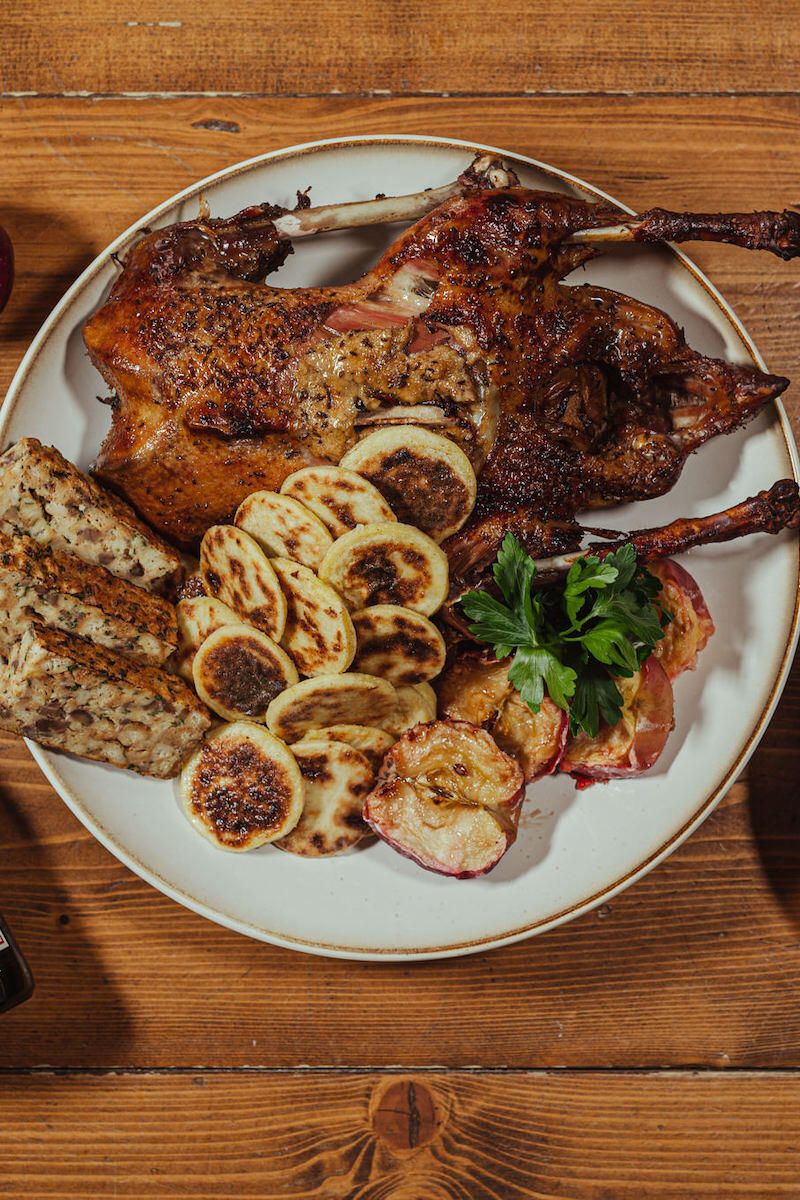 An unforgettable gastronomic experience
9 - 19 November, 12:00 - 22:00. We look forward to you.
November 9 - 19, 12:00 - 22:00
Celebrate Saint Martin's Goose with us in the cozy and elegant surroundings of Chateau Trnová. We have prepared a 4-course menu for you that will take you on a journey full of traditional flavors and a modern twist.
How about taking the Christmas celebration to the magical setting of a real and historic castle this year? Live the festive moments surrounded by history and elegance.
Join our satisfied guests
The hotel reception is open every day from 8:00 a.m. to 22:00 p.m
The restaurant is open every day from 12:00 to 22:00