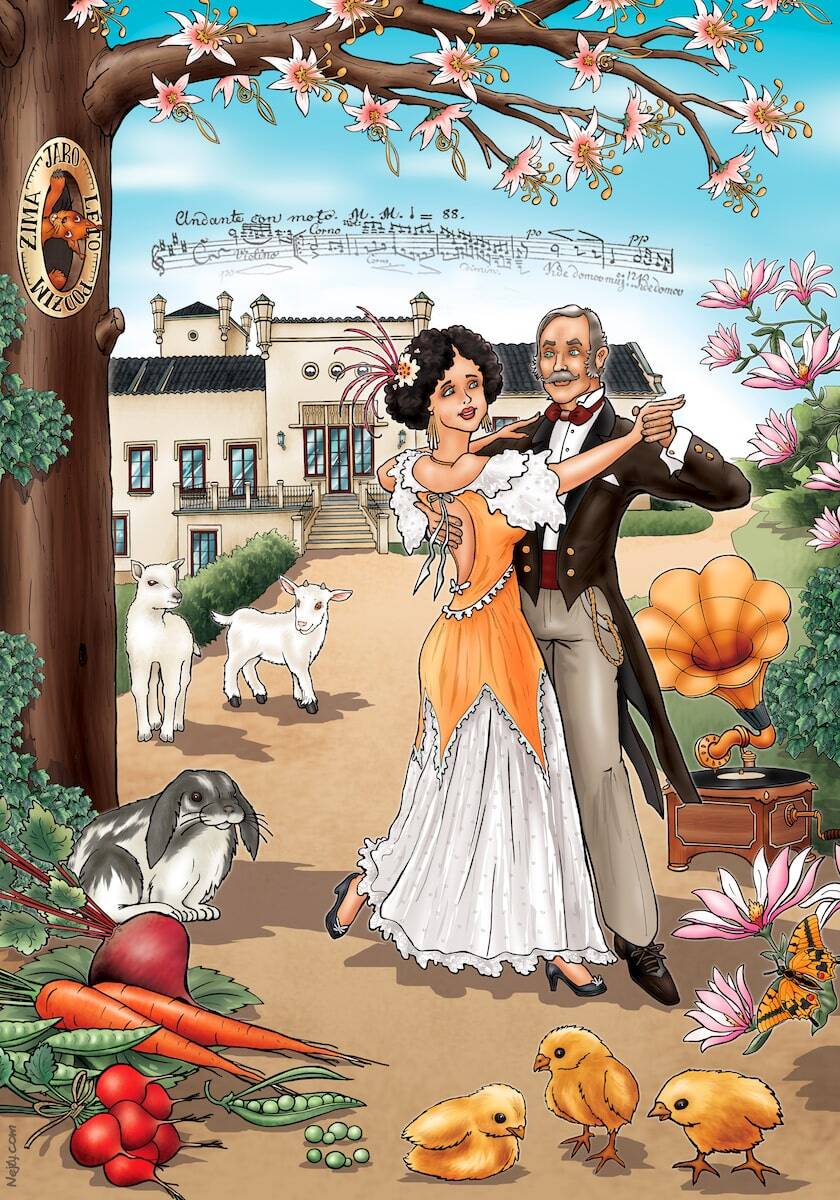 Castle stays
Experience romance at the castle. Come and relax with us. We take care of your comfort.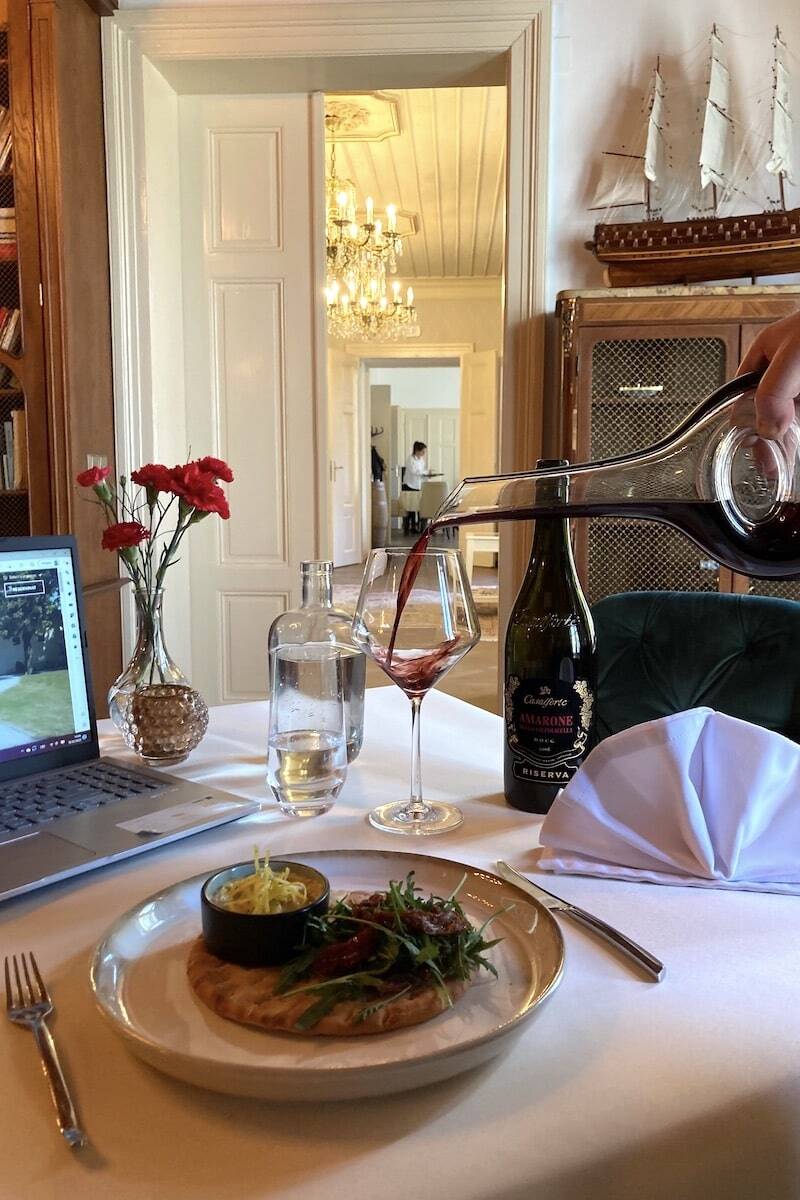 Team Building on the Key
We will put together a team building package according to your individual needs.
A charm of home
Explore our updated team building packages. We will also be happy to put together an individual package according to your needs. Contact us at sales@chateautrnova.cz. We will take care of you from A to Z.
"We had a wonderful stay at Chateau Trnová. We booked a few nights to relax after a busy week exploring Prague. It was perfect. The Chateau is located in a quiet village on the edge of the countryside, but less than 30 minutes drive to the center of Prague or the main airport. At the time of booking, we did not realize that the reception would not be open exactly according to our needs. They very kindly accommodated us and opened the door for us to have a comfortable check-in. We appreciated that very much. The hotel itself was a haven for us to relax, with comfortable rooms in a peaceful and beautiful building with a fascinating history. We loved the pool and rooftop hot tub. The bar and restaurant were very cozy and pleasant. The food was fantastic. We enjoyed a plate of fresh fruit when we arrived at the hotel. The second evening we had an excellent dinner at the restaurant. We had an amazing breakfast every morning. We went home rested. The entire team at the Chateau are friendly, accommodating and make every effort to ensure their guests have a relaxing stay. An ideal place for a peaceful rest from everyday life." Liz, verified Google review on 11/12/2022