Romantic stays
Experience romance at the castle. Come and relax with us. We take care of your comfort.
Including transport
Organize Christmas dinner in Chateau Trnova. We pick you and your employees up at your company. We'll bring you back. Chateau Trnová is just outside Prague. Only 22 km from the Dancing House. The offer is valid from Tuesday to Friday. The offer is valid for companies in the capital m. Prague and Prague West or by individual agreement. We also offer the option of returning to the Anděl metro station. The pick-up address must be accessible for the bus to arrive and stop. We look forward to you. We will take care of you from A to Z.
Experience Christmas Eve in Chateau Trnova. Ours is looking forward to seeing you on Saturday, December 24 Executive Chef Emanuele Mugnaini and our entire team.
Experience the fairytale atmosphere of our castle. We look forward to you.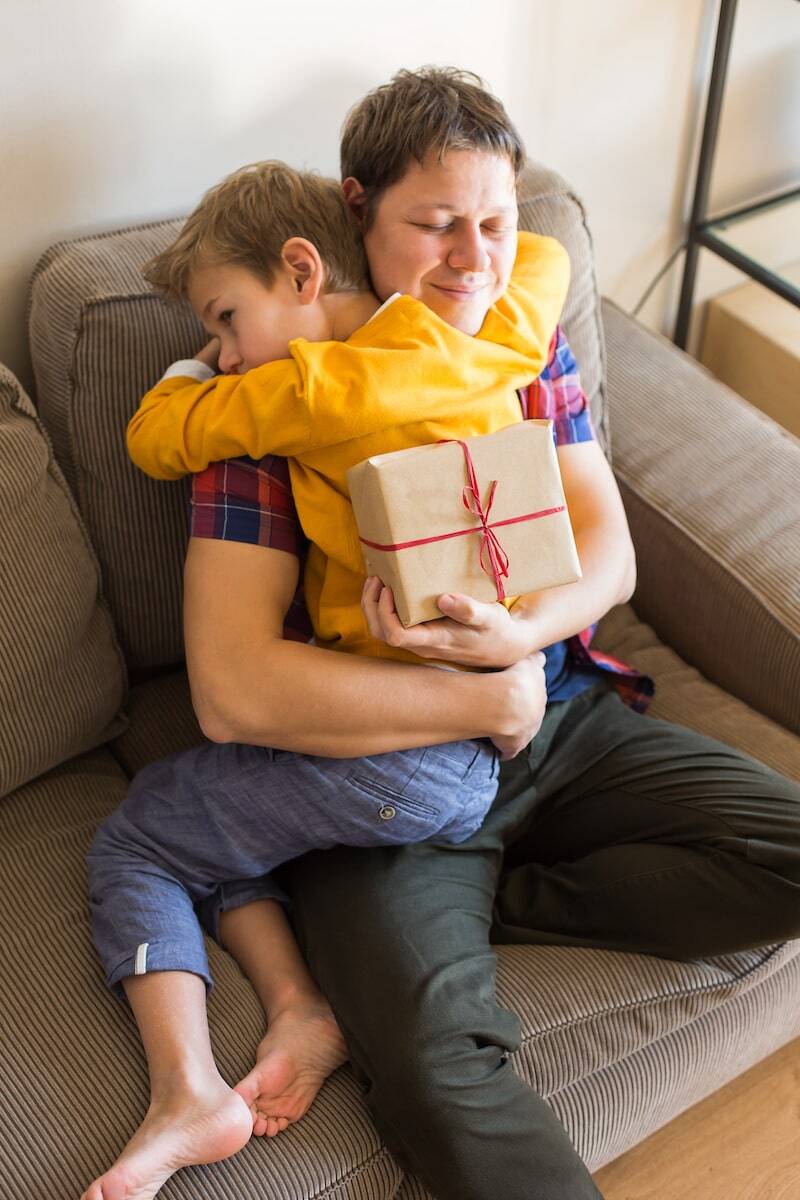 We will help you
We will be happy to put together a gift to make your loved ones very happy.
Choose gift voucher from Chateau Trnová. Gift, which will bring joy and vitality. Gift, which pleases. Gift full of experiences.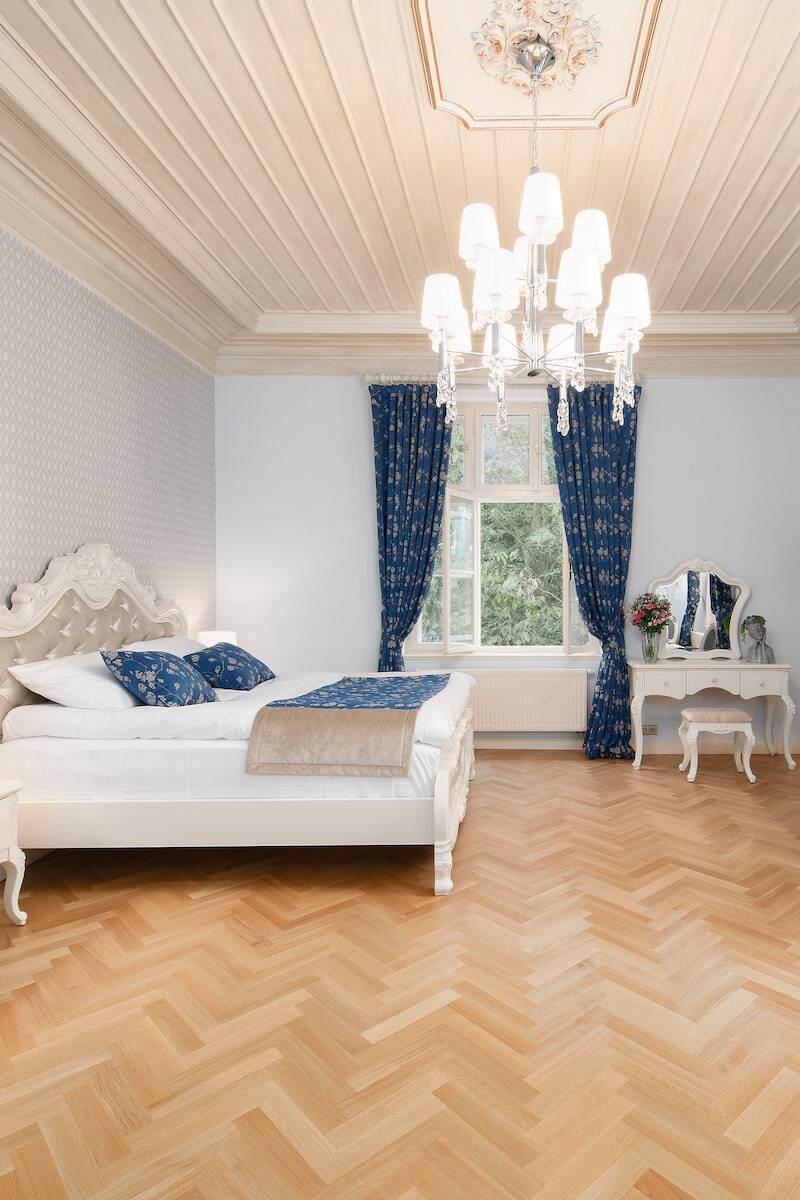 Wellness & Boutique Hotel Chateau Trnova
Come and relax with us. We look forward to seeing you.